Barx BusyBall - Best Christmas Gift for Pets
Regular price
$39.99
Sale price
$69.00
Unit price
per
Tax included.
Shipping
calculated at checkout.
Discover the Secret to Entertaining Your Dog at Home When You're Not There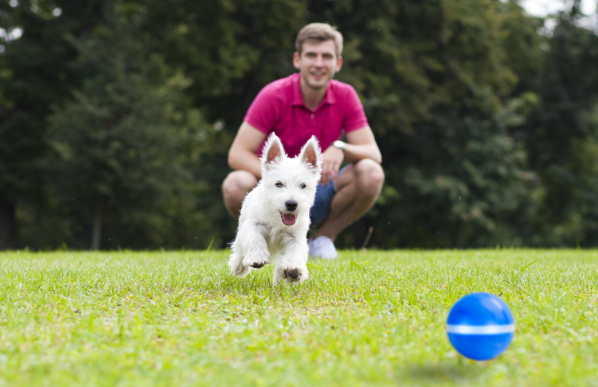 Believe it or not, there is a simple way to keep your furry best friend happy and content while you're away at work.
Most pet owners will agree that it's tough leaving their dog alone at home for hours on end throughout the week.
Nobody wants their dog to feel abandoned. Unfortunately, taking your dog with you isn't always an option.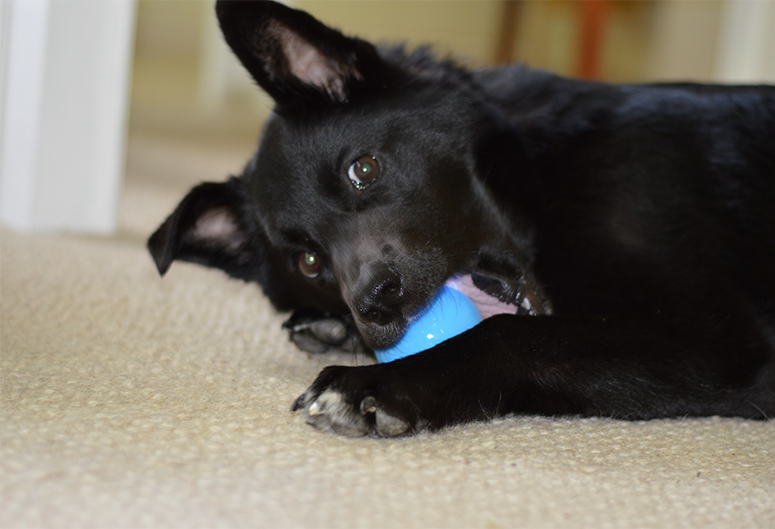 Pets are members of the family, but it's probably heartbreaking to be left alone for hours while you're at work. Especially if you have a really clingy, loving dog!
And in many cases, a bored pet can become a destructive animal.
Luckily, with a Barx BusyBall at home, your dog will always have a stimulating toy at the ready to help keep them company.
Barx BusyBall: A New Type of Doggy Toy
The Barx BusyBall was created to fill a noticeable gap in the dog toy world.
A visit to any pet shop will you'll be reminded instantly how dull and unimaginative most dog toys are nowadays.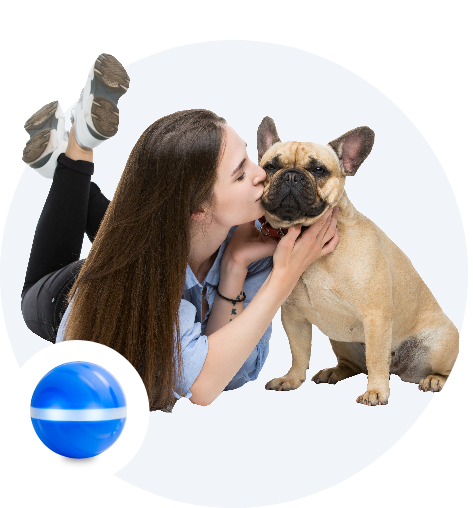 Squeaky toys that resemble human food or cartoonish animals are archaic and boring. These items end up getting chewed up and spit out pretty fast. And that's if your dog doesn't tear through it in seconds!
The makers of Barx BusyBall wanted something that could stimulate a dog's brain and sense of play. More than just a ball or a chew toy, they aspired to create something that would give your dog a workout and make the most of their playtime without any human contact.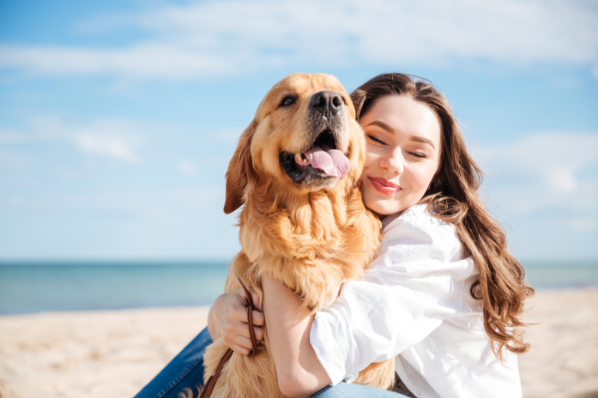 How Is the Barx BusyBall Different?
The Barx BusyBall alleviates your dog's boredom by giving them the thrill of the chase!

Unlike boring chew toys, the Barx BusyBall actively jumps and rolls around, keeping your best friend entertained for hours.
It's triggered by your pet's movement: a nudge with their nose, a playful bite, a touch of the paw. It doesn't take much for this amazing little mechanical gadget to enter play mode. And you don't even need to be there!
It has 3 modes to suit any pet. A gentler, slower mode for older, less active pets, a normal mode that's great for most pets, and a super-active mode for even the most hyperactive pets!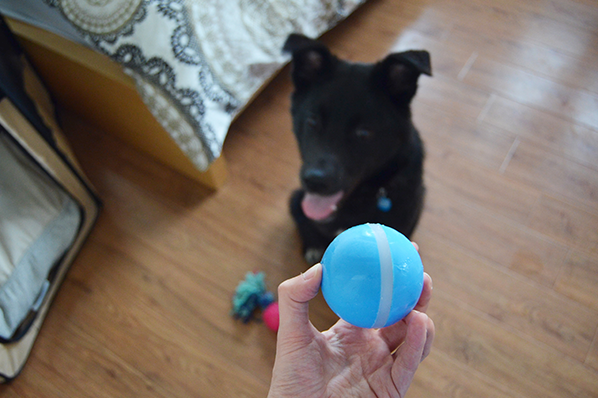 Although it may resemble any other ball, Barx BusyBall contains a rechargeable battery that will keep it operational for up to 5 hours at a time. Charge it up the night before and set it loose before you leave. It's the toy that responds to your pet's every move! The built-in lights let you know when it's ready to go.
Why Is the Barx BusyBall So Popular Among Urban Dog Owners?
It's Safe and Bite-Resistant

So many toys out there fall apart after just a few days. The Barx BusyBall is constructed to resist even the toughest dog's bite. Plus, it's 100% non-toxic and safe!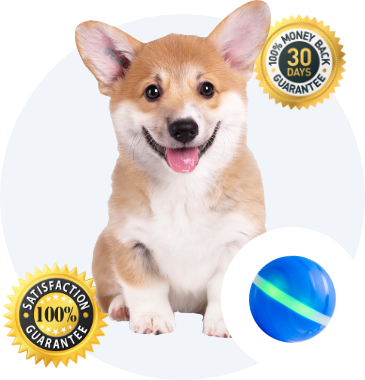 It's Waterproof

This mechanical wonder will stand up to the roughest conditions! Whether it ends up in your dog's water bowl or you take with you on a trip to the beach, the tear-proof materials ensure it will remain intact in almost any setting.

It Moves Automatically

The Barx BusyBall contains a 360° self-rotating motor and flashing lights to capture your pet's attention. Turn it on before you leave and present it to your pet, then let the games begin!

Any Dog Can Use It and Any Human Can Set It Up

Sure, the Barx BusyBall may be a high-tech fitness gadget for dogs, but that doesn't mean you need an engineering degree to figure it out! There are no apps or software needed, and the device will automatically go into sleep mode to make sure your best friend isn't completely worn out. Give it a quick charge after you come home, and it will always be ready for the next day.
---
Share this Product
QUESTIONS & ANSWERS
Have a Question?
Be the first to ask a question about this.
Ask a Question